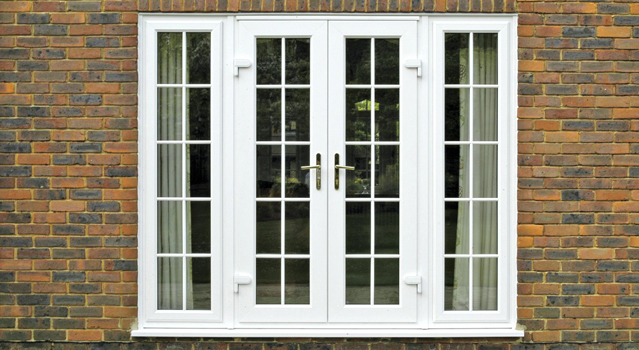 French doors add elegance and style
If you are looking for something to enhance your property from both the inside and outside why not consider French doors, the very same doors that added so much style to a French Chateaux may just do the same for your own home. So many choices are available from material, timber, UPVC , aluminium etc so many styles single or multi panel, so many glazing choices (double glazed as standard) and so many hardware options in so many colours.
If the French could make their doors look stylish with a minimum of simple timber, clear single glazing and cast handles just think how stylish and elegant you can design your door to be with all of the options currently available.
What could be better than throwing open your personally designed French doors and stepping out in to the sunshine other than stepping out into French sunshine.